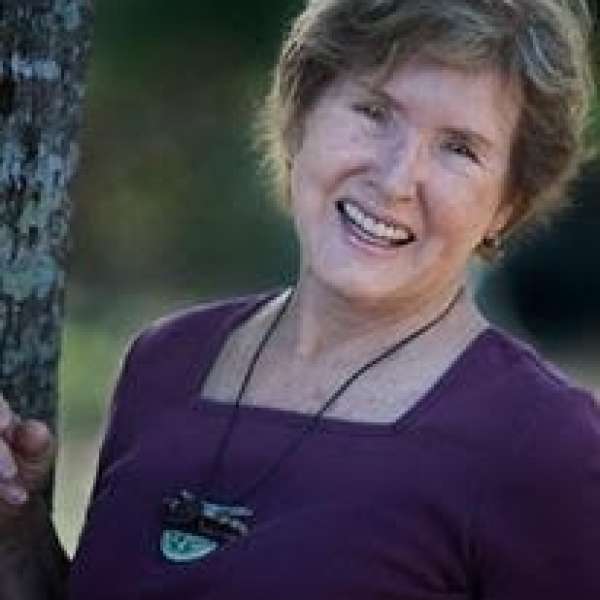 Congratulations to Patricia for being chosen Artist of the Week by artistregistry.com and they probably have hundreds of thousands of artists to choose from. This is quite an honor.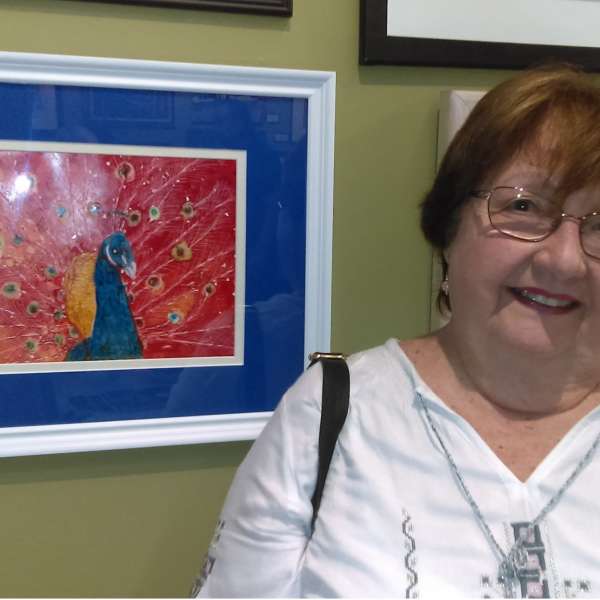 Florida Hospital North Art Exhibit
Carmen Civit has two paintings and Susan McRae has one painting showing at Florida Hospital
in Altamonte Springs.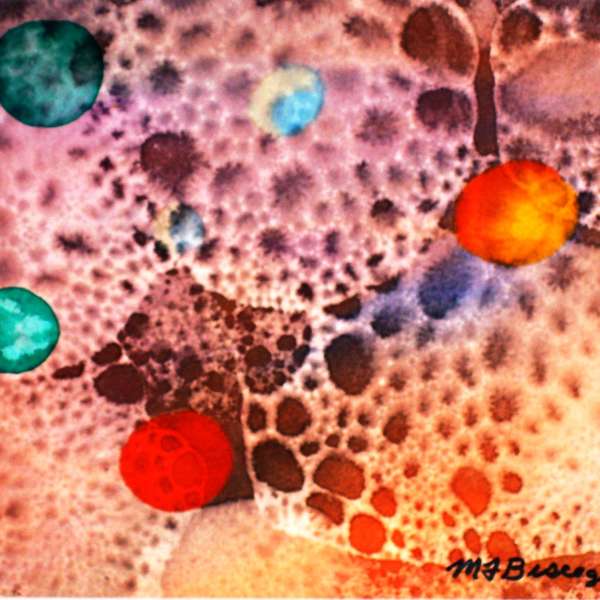 Casselberry Art House 127 Quail Pond Circle, Casselberry 32707 Lake Concord Park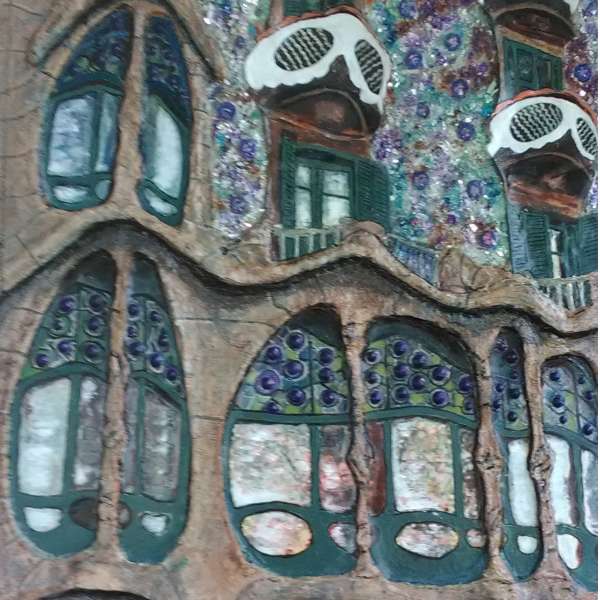 Honorable Mention/2nd Place @ 1st Thursdays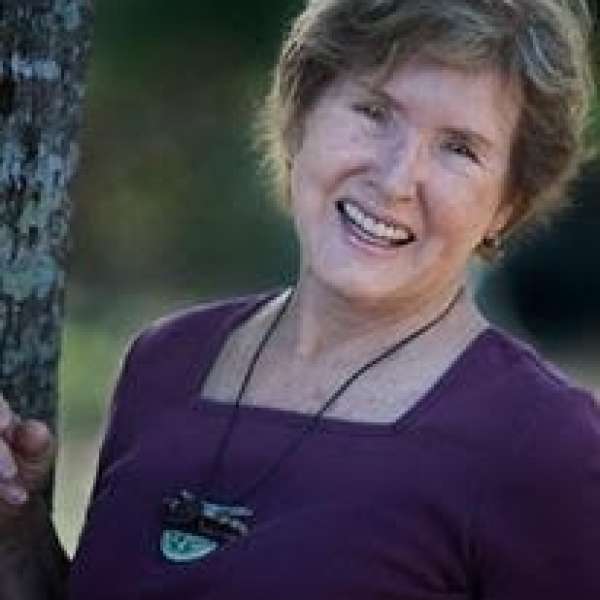 Where...The Orlando Museum of Art
Date......Thursday, April 5th, 2018
Time......6pm – 9pm
Congratulations Patricia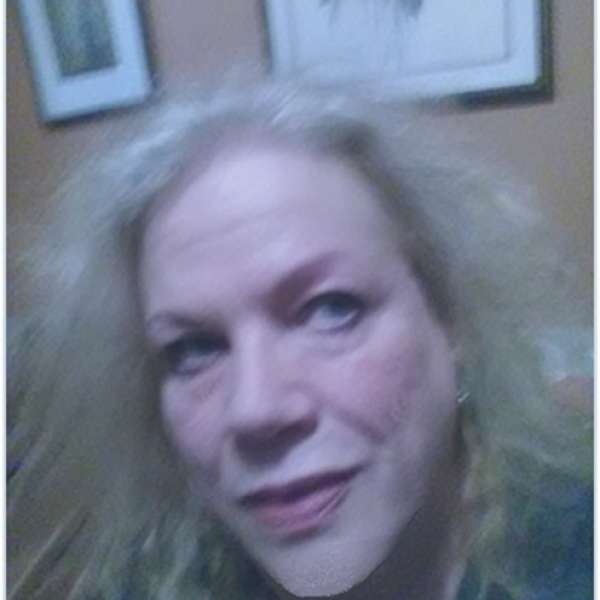 Where...The Orlando Museum of Art
Date......Thursday, April 5th, 2018
Time......6pm – 9pm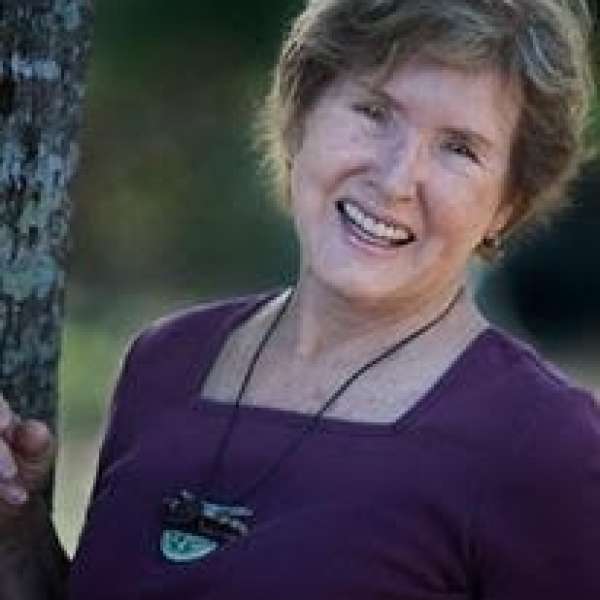 Where: The Orlando Museum of Art
When: March 1, 2018
Time: 6pm to 9pm
Congratulations Patricia